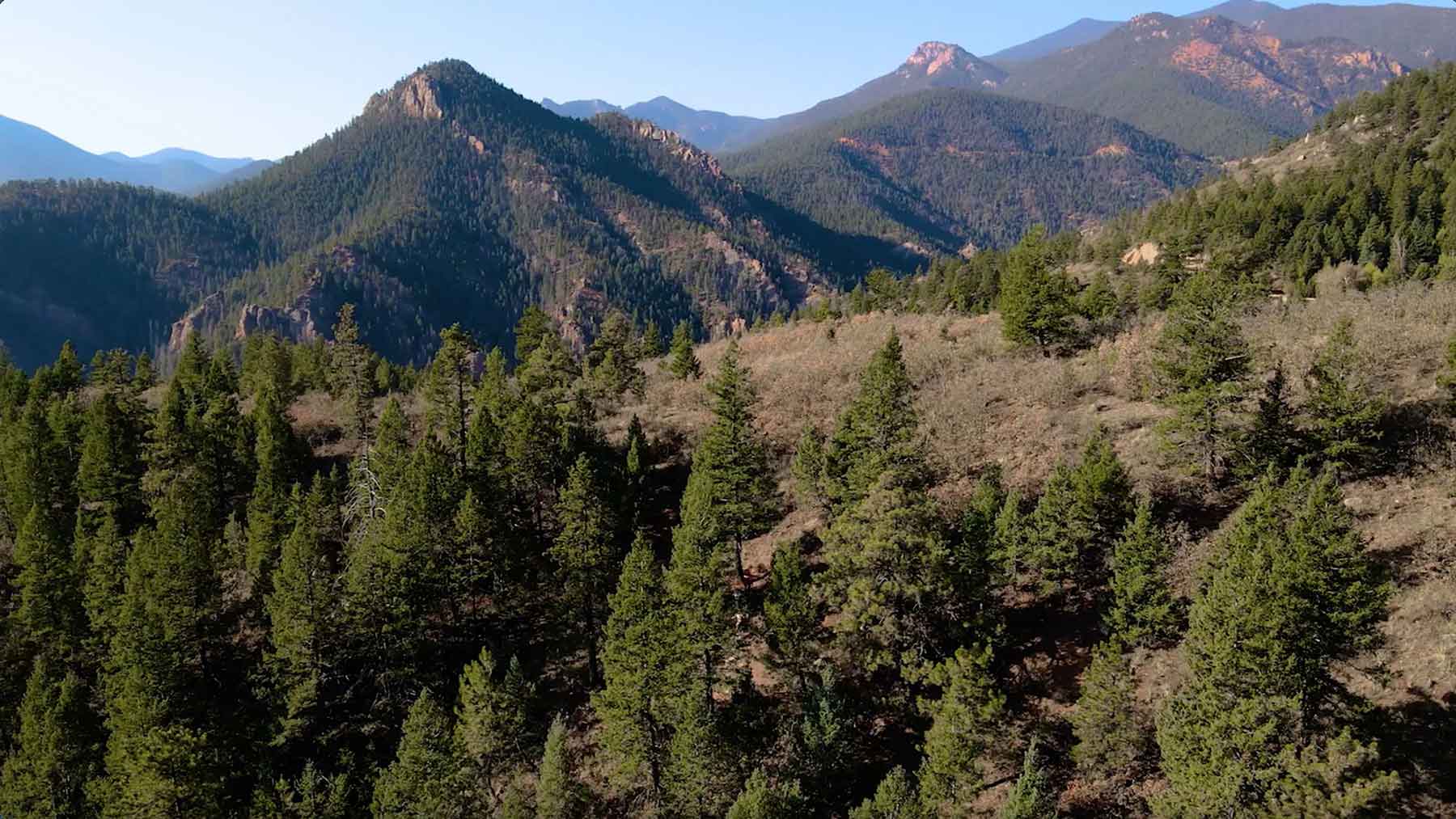 The Promise of Colorado
We wholeheartedly believe
in the potential of Colorado Springs.
As City Builders, we create places that offer the Promise of Colorado to every citizen of the Pikes Peak region.
The Promise of Colorado in Action
Norwood is proud to be a part of a community working toward a common goal: increase the well-being of our citizens. Together, we are finding ways to provide everyone in the Pikes Peak region with a continuum of housing options, with jobs and educational opportunities and with access to our natural beauty.
Norwood's contributions to this goal span city-building and community-building.
Our city-building efforts include office buildings, apartment buildings, master-planned communities and commercial town centers throughout the Pikes Peak region.
We have created:
1,800 apartments in the last ten years

4,800 acres of master-planned communities

2M SF of commercial and retail space

750K SF of Class A office space

65 permanent supportive housing units for the chronically homeless
Our community building approach is holistic and long-term. Just as we invest in the private sector of our economy, we also partner with and invest in local municipal, nonprofit and philanthropic organizations to help deliver the Promise of Colorado. We are proud to be connected with these efforts and excited about the possibilities for our great city.
See Our Work